AmnezicDj TM Radio DJ Profile
Personal Jesus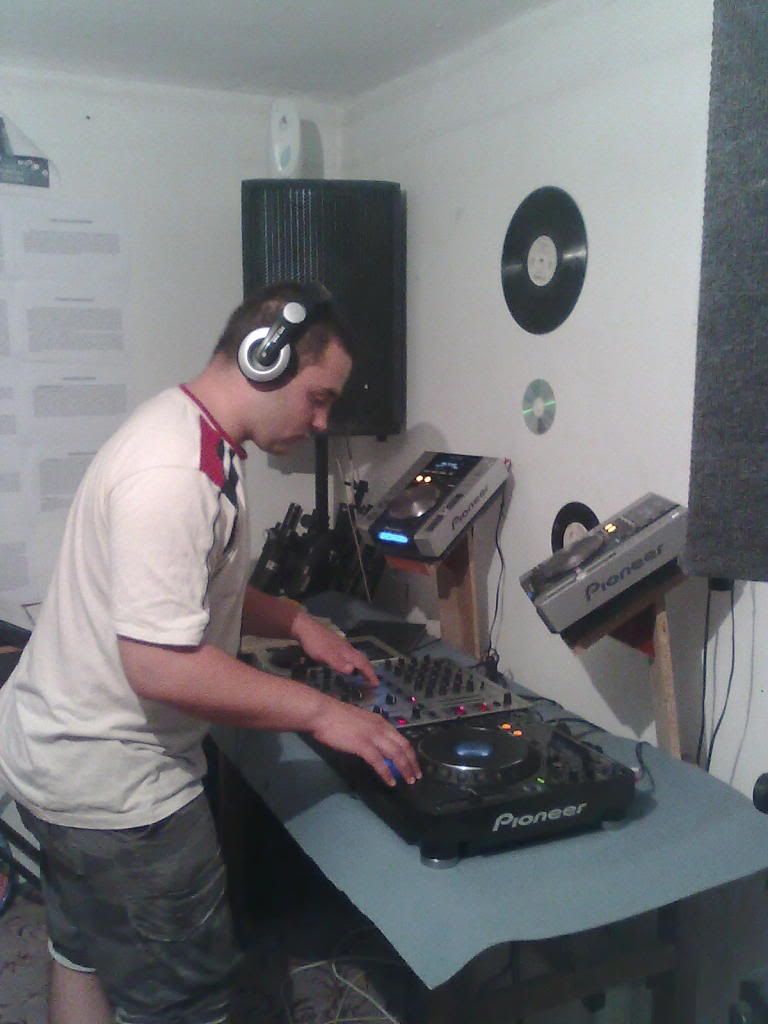 If you like
AmnezicDj
(on TM Radio for over 12.5 years), please, consider telling your friends.
Maciujec Marius was born on the 2 november 1989 in Giurgiu-Romania and had a crush on music since he was 10 years when he was on a concert.When he heard about the greatest names like Tiesto, Rank1, Digweed, David Guetta and many others he was dreamed to be in there place.At the age of 16 he was on a concert in Vama Veche and there he heard for the first time a Dj with a sustainer with bongas from that moment he loved tribal music more then anything else.On 1 december 2006 he went to a concert in Bucharest and there was DJ Tiesto and he said "I want to be like him" 2 months later he stardet a dj school and learned the basics of DJ-ing and now he is developing his tallent and skill.........a young dj who wil not disappoint you and you will hear more about him in the future. Hes favorite motto is "Nobody's perfect"
Style:Tribal,Electro Tribe,Tech House,Techno,House
---
Hosted show on TM RadioNo preset schedule (taking a break). Show first aired on March 12th, 2010 and new episodes were coming out until March 26th, 2010. A total of 2 episodes of The path of the Rhythm has aired on TM Radio.
Get in touch with this DJ. Add a comment. These days DJs need to see they have fans and followers.