Delicious Music
Delicious Music -Electro Sessions presents John Dahlback on the 7th of FEB at 9pm GMT

Enjoy it and lose control..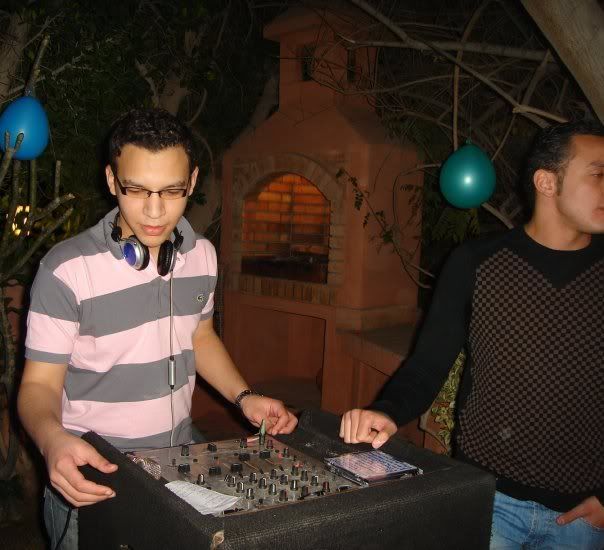 If you like
Ahmed Alaa
(on TM Radio for over 13.1 years), please, consider telling your friends.
Ahmed Alaa was born on the 30th of June 1991 and has been into House and Electro music since the year 2005 when he first heard the sounds of great djs like Hernan Armin Van Burren, John Digweed, Bob Sinclar And Many Others he fell in love with thier music.. He started DJing in the year 2006, he started to develop his talent and skill.
Style:House/Electro.....
Hope u enjoy my show Delicious Music..
email:
dj.ahmed30@yahoo.com
---
Hosted show on TM RadioNo preset schedule (taking a break). Show first aired on February 7th, 2009 and new episodes were coming out until April 4th, 2009. A total of 2 episodes of Delicious Music has aired on TM Radio.
Get in touch with this DJ. Add a comment. These days DJs need to see they have fans and followers. Or do it via DISQUS comment plugin. Either way our radio DJs will read it.

(Click to reveal)