DJ Equi TM Radio DJ Profile
<3 ProgTunes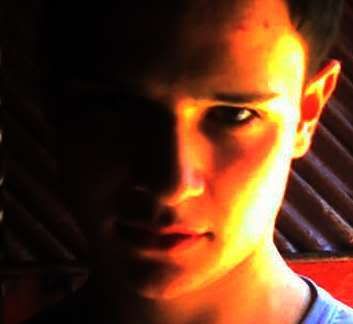 If you like
DJ Equi
(on TM Radio for over 13.9 years), please, consider telling your friends.
Dj Equi alias Traian Anghel was born in Romania, in december 1989. Captivated by house music, he started making his own mixes with the help of computer programs at the age of 16, experimenting different musical styles. After one year, with a bit of luck he got his first residence in a local club where he kept spinning for a whole year.
Now he moves on and is actively seeking for gigs in order to promote himself and his style. He usually plays progressive and tries to make his sets express his feelings and at the same time to be able to move a crowd.
In March 2008 he started a series of mixes called "ProgTunes" which is played exclusively at tribalmixes radio. Every first friday of the month at 18:00 GMT he is the host of this show, bringing guests from all over the world.
email:
traian_gk@yahoo.com
---
Hosted show on TM RadioNo preset schedule (taking a break). Show first aired on March 7th, 2008 and new episodes were coming out until October 3rd, 2008. A total of 8 episodes of ProgTunes has aired on TM Radio.

---

Participated in following show→ Episode (Apr 25, 2008)
Get in touch with this DJ. Add a comment. These days DJs need to see they have fans and followers. Or do it via DISQUS comment plugin. Either way our radio DJs will read it.

(Click to reveal)